Dallin and I have been shooting weddings in Utah and abroad for a few years now together, and we've noticed some things that might come in handy for today's DIY bride (especially those planning a temple wedding followed by a reception). What works and what doesn't. Surprisingly, the things that set a great reception apart from one that might seem a little run-of-the mill...or "dated," are neither expensive nor extravagant. So, for all you blog followers out there, we thought we'd throw out some advice :)
1. Whether you're at a cultural hall, back yard, reception center, or ski resort, flowers are game changers! Ask any photographer, flowers are like the pixie dust of any reception. They add a level of romance and a feeling of freshness that will brighten and bring to life even the darkest of cultural halls. Flowers are a way for you and your groom to express your taste and personality. Dallin and I look back on our budget backyard wedding and are still shocked at what game changers our flowers were. Check out these pics and you can just imagine them without flowers. Yes, they would still be beautiful, but maybe not so breath taking.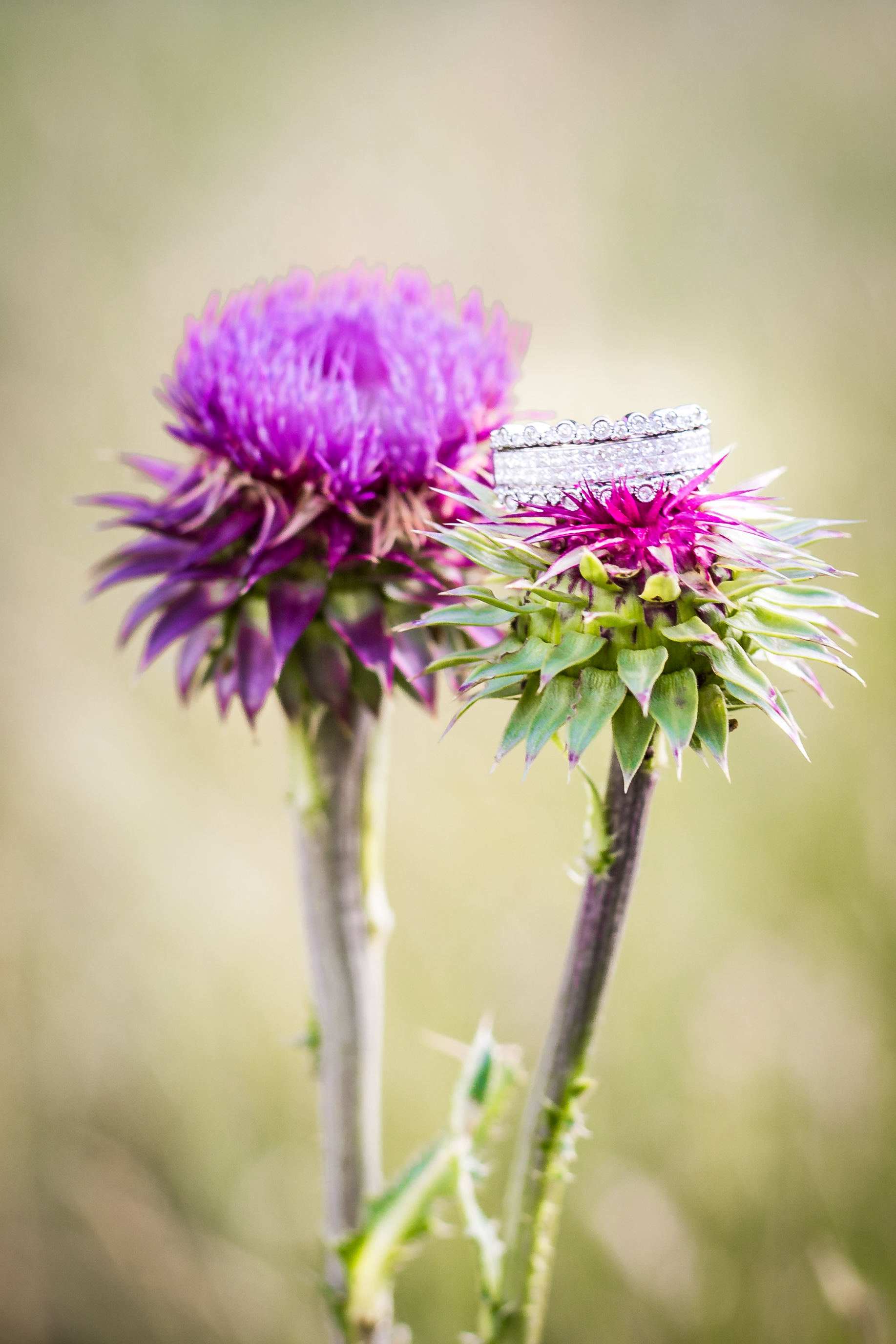 2. If you have a cake cut it! If you cut a cake, serve it to your guests! The disappointment is real when there is a cake, you wait hours for said cake to be cut, and then nothing happens. People are afraid to ask for a piece, confusion is high, anticipation is hopeful, and then the bride and groom dance their final dance, sparklers are lit and everyone goes home. I know, as I drive home, I'm wondering to myself..."gee, I wonder if that cake tasted as heavenly delicious as it looked, and if the videographer is wondering that....for sure the guests are. Oh, and don't make the mistake Dallin and I made. Brides and grooms, make sure you get a piece, or have some saved for you or something. Dallin and I were completely bummed out when we realized we had only had one bite or our beautiful strawberry cake...see picture...I will forever wonder what my dream cake tasted like...
3. Have an M.C. Even if you're not at a fancy huge reception center, this is crucial. It is so sad to see weddings where the first dance happens and mom misses it because no one announced that it was happening. Or the cake is cut and people are still watching the slideshow. Obviously, if none of this is important to you, disregard everything I'm saying, but if you are planning on putting a lot of thought into your reception, and want those iconic moments...especially if you want them captured on video/photographed, find someone to announce what's going on. That way, the people over at the back table, waiting to witness your magical moments won't miss out. Also, having an audience is half the fun. If you don't have a d.j. don't stress, Dallin and I just used my dad :)
4. A traditional "line" may not always be the way to go....
Just saying, it's no fun to stand in a receiving line as a bride, or as a guest. A lot of the brides that we're working with these days are opting out of the traditional "line" and instead mingling and enjoying themselves. Then, when it seems like all the guests have arrived, they will go from table to table, saying hi and thank you and taking pictures. One of our brides even used this time to pass out her reception gifts to everyone at the tables. GENIUS! This way, instead of everybody getting stuck in line, the guests are free to eat, mingle, sign your guest book, and just enjoy the party. More importantly, you and your husband will get to eat, dance, and enjoy all the fun treats and activities of your reception. Don't miss out!
5. This is a big one if you're planning on hiring a videographer. SPEECHES. I know they can be daunting, but they can add so much meaning to the day. If you do choose to have a few speeches given: 1. Tell your videographer. They will want to prepare their audio equipment. 2. Whether you are giving one, or have asked others to, make sure they are not spur of the moment speeches. Weddings are emotional times, those giving speeches/toasts, will have beautiful memories to share and words of encouragement to give. Not that we want your speakers to sound scripted...it just seems that people are able to express themselves so much more eloquently when they have taken the time to thoughtfully prepare for this moment.